We have decided to list everything we know about camping and the outdoors to fellow campers who plan to go camping in Scandinavia. There are many different ways to camp in nature but your experience also depends on how long you stay and when you go out. Going for a weekend during summer is a piece of cake. Going for a month in the Scandinavian tundra however can be very challenging and can easily put your personal limits to the test.
A passion for the outdoors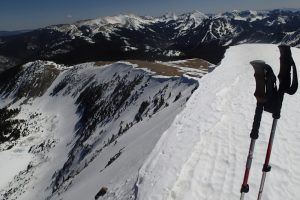 We are true nature enthusiasts and we want to share our best tips to make your camping experience a success. We write about the most important things surrounding camping and hiking in Scandinavia. Camping is our hobby and we hope to keep the site updated with our latest camping adventures and the takeaways we get from it. We hope to educate people about camping and at the same time inspire them to go out on their own camping adventures.
The Best Camping Sites
We have listed some of the best sites of Scandinavia, from Norway to Finland including some of the greatest views and camps of the world. The arctic climate grants you magic winter nights filled with northern lights and ice-cold winds to bite your face. The Scandinavian nature is harsh but rewarding. The Sami's have been caring for their reindeers for thousands of years and they still manage to live off the lands in the Cap of the North (Nordkalotten).
Camping with Family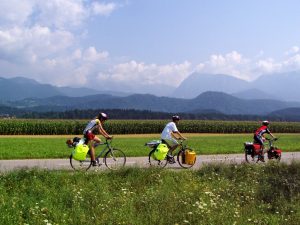 When you are camping with your family, everyone grows. Grow alongside your family while experiencing the wonders of the wild. Teach and learn, always encourage your loved ones to grow and become more independent. Ultimately, we multiply by cloning ourselves but it's essential that our skills and concepts are passed on as well as our genes.
Best perks about Camping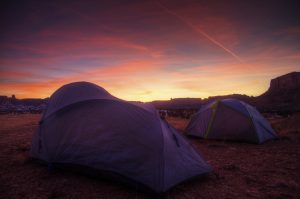 We all enter the woods for different reasons but we always come out slightly different. Camping allow you to reconnect with nature from a front-row seat. The majestic nature can surprise you in a heartbeat if you're at the right place at the right time. Watching nature from a mountain top or at the bottom of a rapid stream is soul-fulfilling and majestic.
Reconnect with Nature
It's important to reconnect with nature every now and then. I don't think it's possible to reconnect with nature completely by looking at photos or watching documentaries. We need to feel, fear, love and live in nature to feel that we're a part of it. The biggest perk about nature is feeling connected to it. You too will realize this after a few camping trips on your own or with your family.